Recollecting the Forgotten

CHING-AN CHEN


Photographs, 2021


We live in a material world, surrounding ourselves with material possessions in our everyday lives. Because of all that we have, we tend to focus on all these material things instead of what is really important in life. However, what initially seemed to be of little importance to us might turn out to play a crucial role in our lives, changing them for good.

The purpose of my project is to make people aware of the importance of these immaterial things and to evoke a memory of their past. Through searching for what is important in life, people recollect the memories of the previous stages of their lives. The artwork shown here alludes to this search, displaying a set of five photographs and a text – five objects and the stories behind them.

















Item: Ruler

Time: 10 years

Dimensions: 16 x 3 x 0.3 cm

This blue and white polka-dot ruler is the origin of my project. When I was 14 years old, I bought it in a bookstore which already closed. I was not quite satisfied with its pattern then, but I could not find a better choice. After that, unexpectedly and unconsciously, this ruler has accompanied me for ten years. Having experienced inestimable exams and courses with me, it is the best eyewitness to my study life.



















Item: Contour Brush

Time: 10 years

Dimensions: 18 x 13 x 2 cm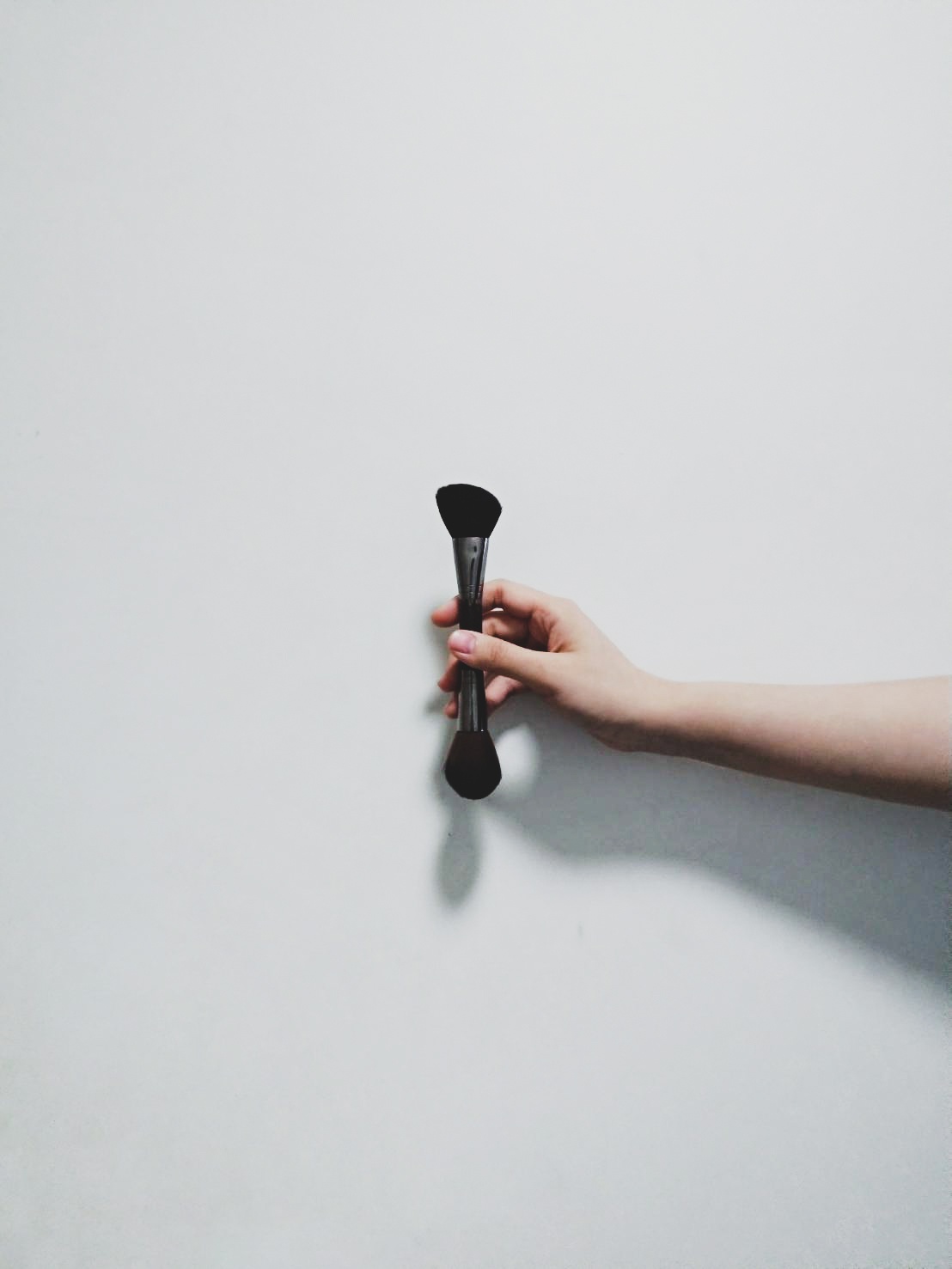 This is a Make Up For Ever contour brush owned by Yuanzi Qi. She bought it at a time when she went shopping alone. The saleswoman gave her a hard sell, so she was unable to say no. Although she bought it at a very young age that contour brush was too advanced for her makeup skills, she has kept it and later realized her investment is worthwhile. She thinks she could not find another contour brush better than this one now.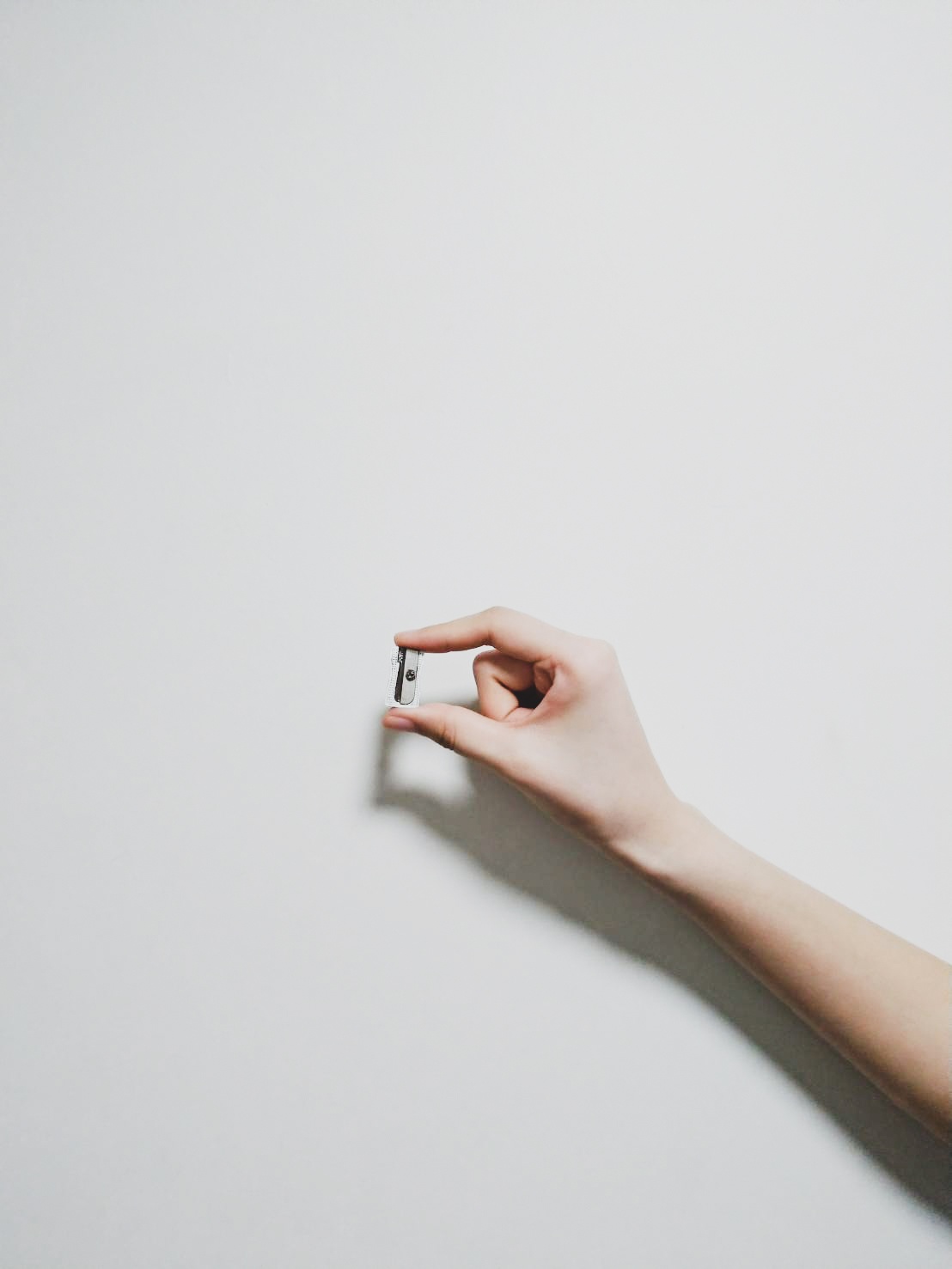 Item: Pencil Sharpener

Time: 13 years

Dimensions: 2.5 x 1.3 x 0.5 cm

This is a small pencil sharpener owned by Anjie Yu. She obtained it when she was an elementary school student. This pencil sharpener was one of items in a stationery set. Other items have been discarded but this one has been persevered until now. Because of its tiny size, it is useful when she sketches outdoors. Although she has other pencil sharpeners now, this one is still put in the corner of her desk drawer.



















Item: Electric Eraser

Time: 8 years

Dimensions: 15 x 1.2 x 1.2 cm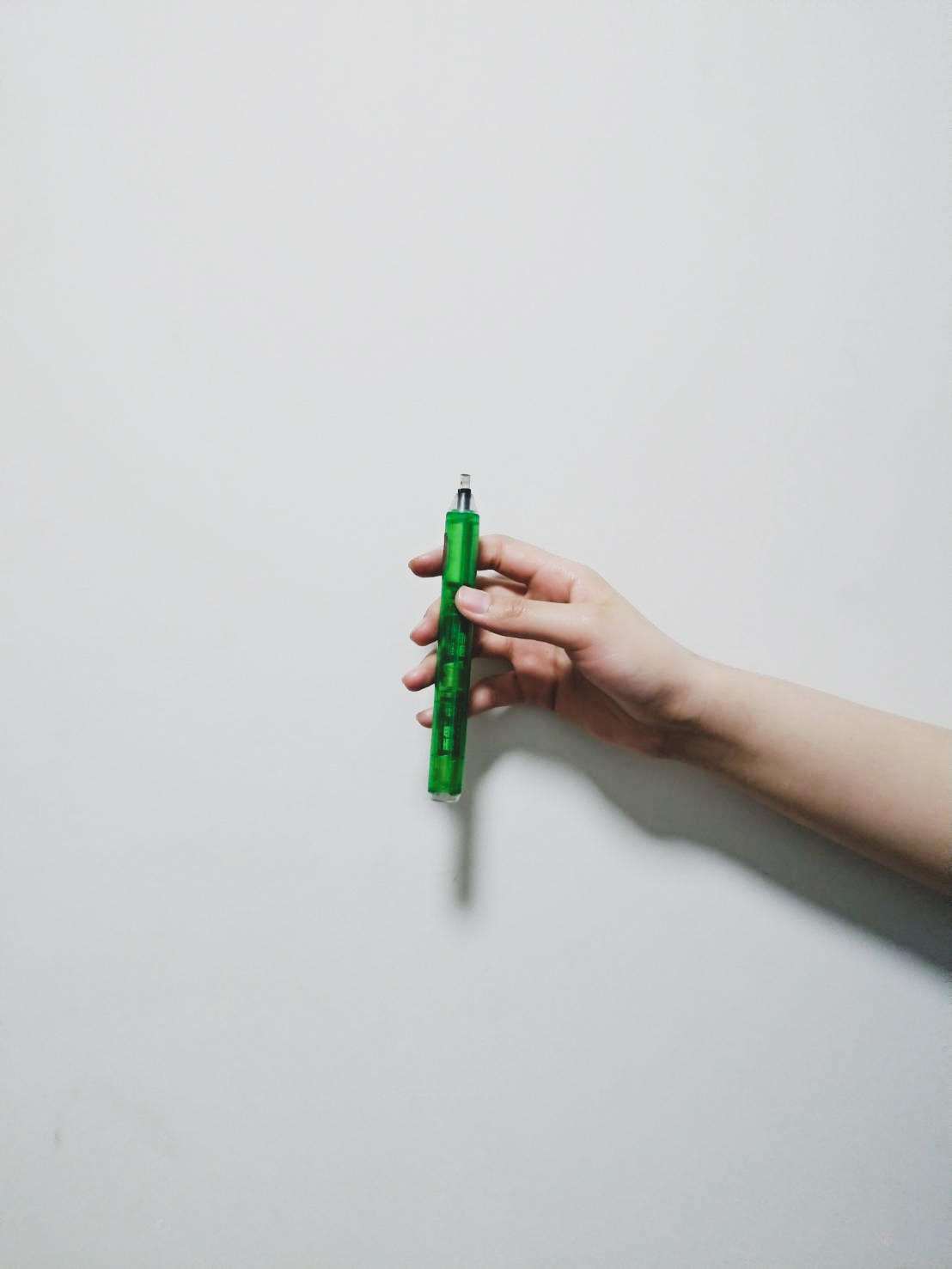 This is an electric eraser owned by Yaoyu Han. It was obtained at her second year of senior high school. This eraser is an effective tool for her to add highlights on her paintings. As a student of art school, she has lots of art supplies. But this eraser is a significant one that its charcoal marks and traces of usage reveal the years she has spent on drawing.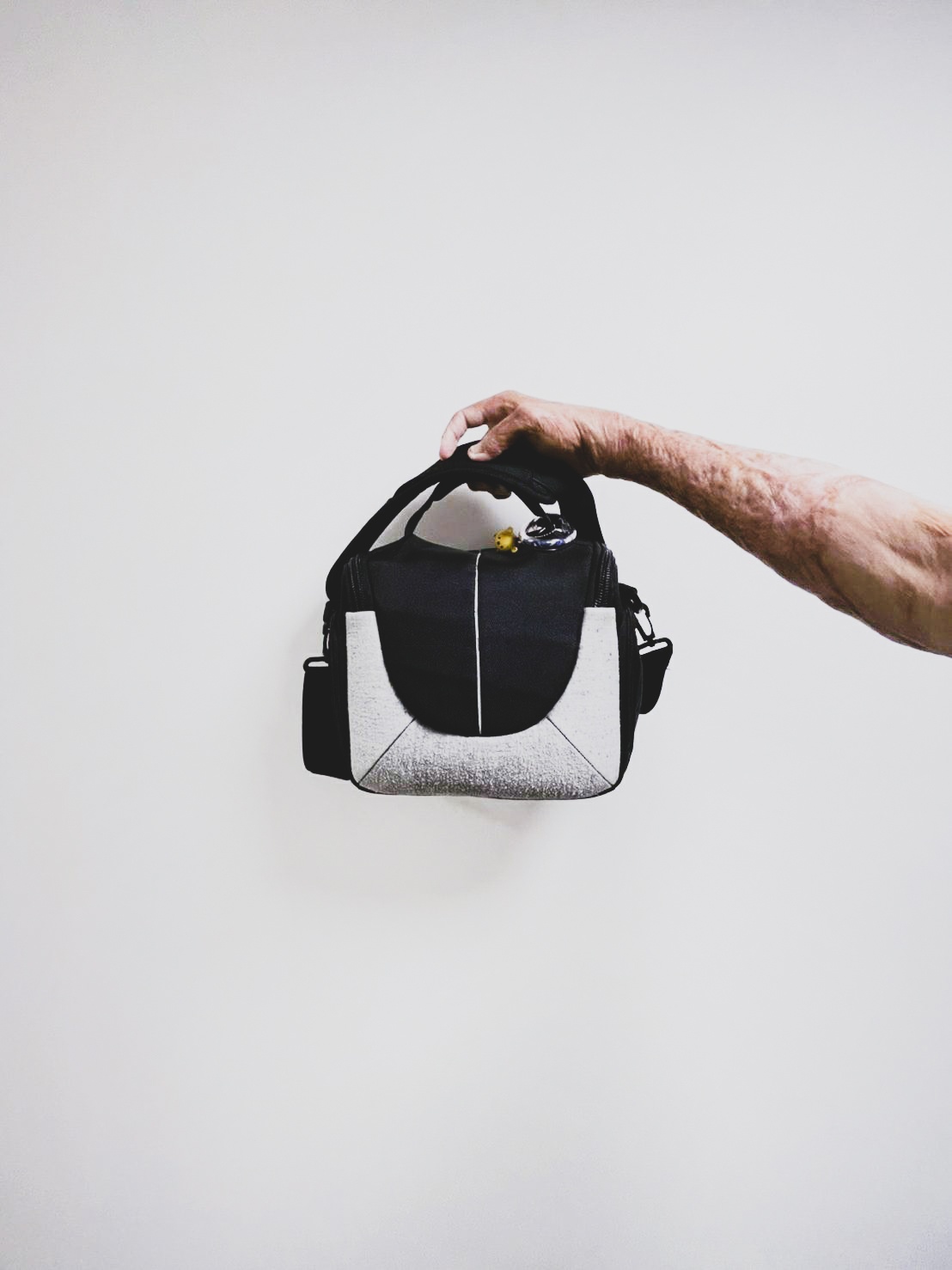 Item: Camera Bag

Time: 10 years

Dimensions: 25 x 21 x 14.5 cm


This is a camera bag owned by Churuei Chen. It was given by his ex-girlfriend's mother when he started learning photography. The original bag was entirely black. As time went by, the fabric on the front wore out and the grey part was exposed. Large capacity and pockets of the bag allow him to store different kinds of equipment. This bag, having accompanied him to various places, is the best testimony to the improvement of his photo skills.